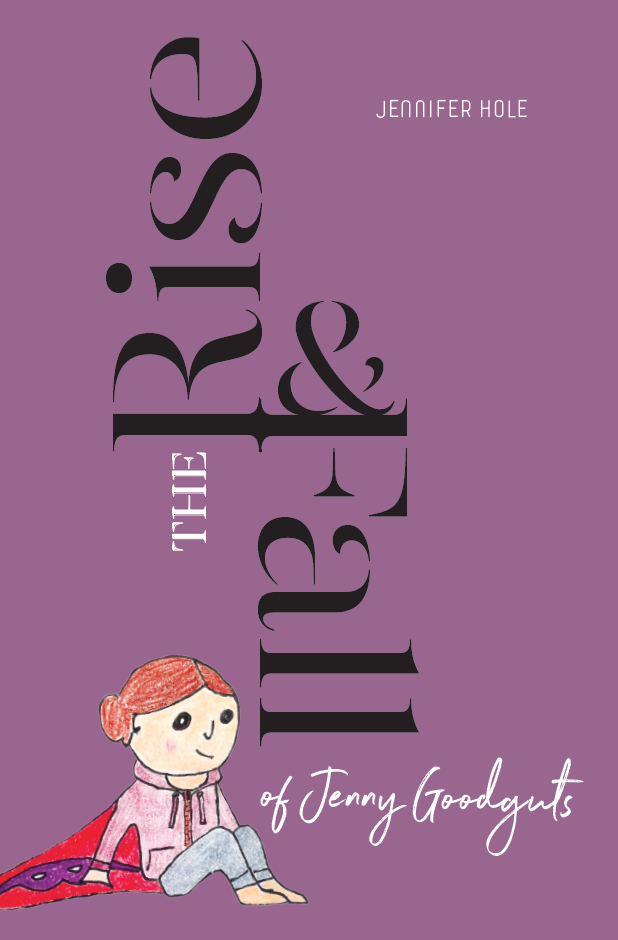 The Rise and Fall of Jenny Goodguts is now available in both paperback and ebook editions!
The culmination of four years, two blogs, a few songs, a blonde wig, a virtual farming habit, some spreadsheets, many things I said I would do and didn't, some things I started and didn't finish or lost, zero recipes, and many, many, many questions, I am delighted and terrified to announce the publication of my first book (an actual book, you can hold it in your hands).
I think it turned out even better than I had imagined. I really love it and I think you might too.
---
A FEW RAQS (RARELY ASKED QUESTIONS)
What is this book about?
I'm glad you asked. Thank you. Here's my letter to the reader.
Where can I get a copy?
The paperback and ebook are both available via Amazon. I am working on figuring out how to publish it as an audiobook due to the overwhelming demand for this from my fans worldwide.
---
WANT TO HELP?
Wow. I would surely appreciate that. There are a few ways you can help get this book to people who would enjoy or benefit from reading it and also to support my ongoing work.
1. Buy the book.
2. Share the book. If you enjoy it, tell someone, share your copy, buy someone a copy. Tag the book as #jennygoodguts on any social platform so I can follow along once I learn how.
3. Sign up to receive Letters and Lovesongs, a sometimes weekly exploration of how to live a non-Insta life, sometimes a spreadsheet or game, sometimes a song or video. Letters come straight to your inbox and I treat your subscription like a gift — no spam, no ads, just my best effort to send you something that helps you to think and to laugh and feel better about real life and the real you.